About Me
Rameca Vincent Leary has strong ties with various humanitarian efforts and has worked vigorously to promote positive change. As an Alumni Scholarship recipient at Trident Technical College in Charleston, S.C., Leary planted a seed early on, seeking an active role in numerous community outreach programs. She later matriculated to Charleston Southern University. While there, she maintained Dean's List status, graduating Magna Cum Laude with a degree in Communication Studies. She also received Charleston Southern University's "Most Outstanding Young Alumnus Award."

Over the years, Leary's hard work has been recognized on many fronts. She has an extensive background in television news, having served in numerous capacities at WCSC-TV Channel 5 in Charleston over a span of eight years. Her extensive duties included work as a Producer, Reporter, News Anchor, Live 5 News at Noon Host, and Public Affairs Director.

Furthering her education, Leary earned a Master's Degree in Management with an emphasis in Public Relations from the University of Maryland. While there, she received a President's Scholarship and was also inducted into the prestigious Phi Kappa Phi Honor Society. Turning to humanitarian efforts, Leary was awarded two Community Service Awards from the City of Charleston. Over the years, she has received numerous accolades for her work with Project Cool Breeze, an initiative she co-founded, which helps provide brand new fans and air conditioning units for senior citizens. In 2009, she was recognized by the S.C. State Senate and received a special proclamation for her outreach initiatives.

Leary is a Ph.D. candidate at Regent University. While there, she has received two endowed scholarships, including academic-based grants. Her dissertation focus is colorism (intra-racial discrimination) in film. It is entitled: "Colorism in Media Content: A Qualitative Study Focusing on Film and Perception." She will explore its impact on African Americans in the industry and society as a whole. Through her extensive dissertation research, she garnered The Honor Society of Phi Kappa Phi's prestigious "Love of Learning Award," which has helped defray monetary expenses associated with this study. In addition, Leary serves as a tenure-track professor in the Business Department at Pensacola State College in Florida. She was previously an adjunct instructor in the Department of English and Communications. Her work in television is ongoing. As host for inStudio on WSRE-TV, she is able to explore community-oriented concerns in an hour-long format. The viewing audience spans portions of Florida and Alabama. Leary's accomplishments also include work in film, commercials, print ads, pageantry, and poetry.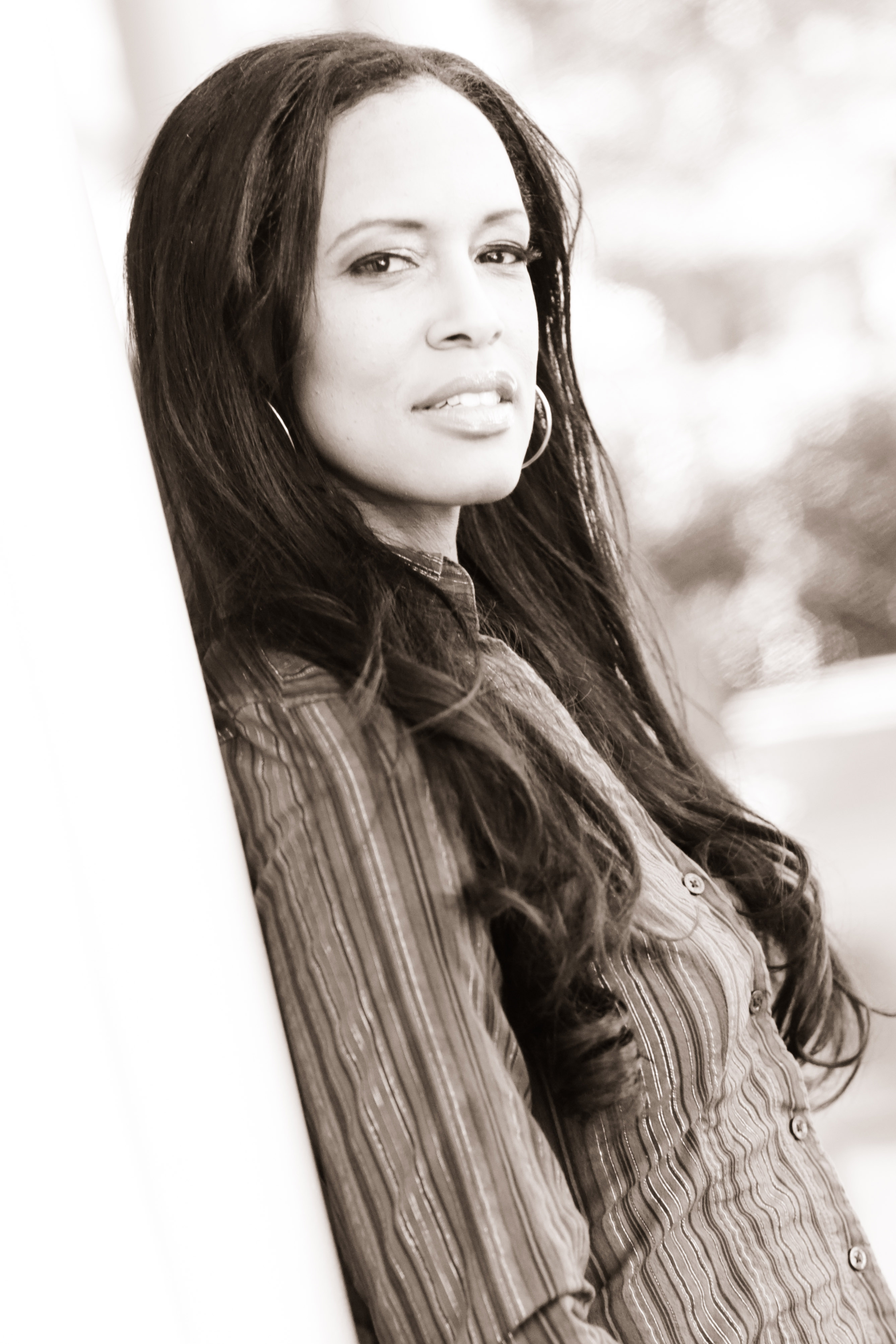 Expertise
Acting
Modeling
On-Air Host
WSRE In-Studio
Radio Voice Over Work
Published Work
Curriculum Vitae
Education
Outreach
Project Cool Breeze
Educational/Community Outreach
Videos
Contact Rameca
RAMECA VINCENT LEARY IS AVAILABLE FOR SPEAKING ENGAGEMENTS, POEM RECITATIONS, AND PROFESSIONAL ACTING/MODELING SHOOTS.